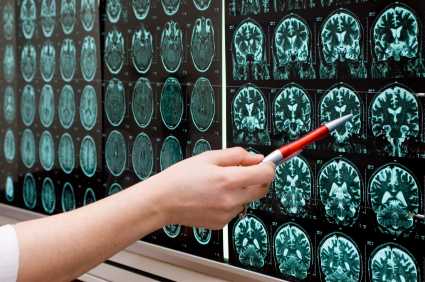 Nashville golf cart taxi company Joyride has been sued following an accident last year that led to a vehicle flipping over onto its side.
According to News Channel 5, the accident involved a girl who was out with three other people on a brewery tour last October. A Joyride driver was transporting her when the vehicle's operator attempted to pull into a bank, causing the cart to flip over onto its side.
"[The driver of the cart] said hold on we're coming in hot and as she made the turn the cart tipped and flipped on its side," the victim told News Channel 5. The victim's hand was reportedly pinned underneath the cart, causing her injuries.
The woman who was operating the cart reportedly had two DUI arrests prior to the accident. The employee has reportedly been placed on leave pending the outcome of the lawsuit. A representative said that Joyride has transported about 320,000 customers during its first year in business.
HAVING AN UBER, LYFT, JOYRIDE OR TAXI ACCIDENT INVESTIGATED BY OUR NASHVILLE INJURY ATTORNEY
If you are ever injured in an accident involving a taxi, Lyft or Uber vehicle or a Joyride cart, speak to our Nashville injury attorney about your legal rights.
Sometimes, when accidents involve independent contractors or third party transportation companies are involved, complex legal arguments are made over liability. Make sure our Nashville car crash attorney is fighting on your behalf, as his experience in litigating injury accidents is unmatched.
Continue to follow our blog and visit us on Facebook for more information about transportation accidents. For more information about how our attorney has helped Nashville injury victims, visit our verdicts and settlements page.
"But the fruit of the Spirit is love, joy, peace, longsuffering, gentleness, goodness, faith, meekness, temperance: against such there is no law." – Galatians 5:22