Hit by a Drunk Driver?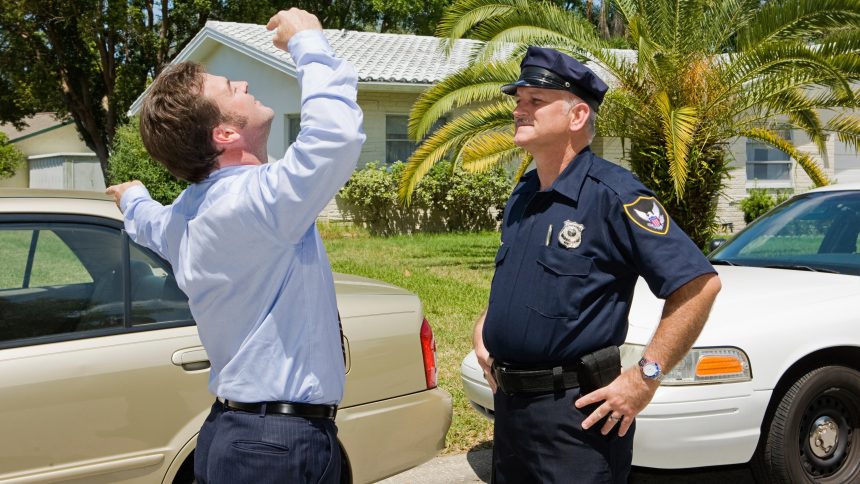 Find a Nashville Drunk Driving Accident Attorney Near You
Car accident lawyer Stanley A. Davis has heard the frightening experiences of driving under the influence (DUI) accident victims, and he knows the grief these crashes cause families who lose loved ones in fatal collisions. With every case he takes, Stan puts the needs of his clients first and helps victims of negligent drivers find reasons to rejoice again.
Tennessee Drunk Driving Accident Statistics
According to Mothers Against Drunk Driving (MADD), the latest drunk driving statistics for Tennessee show that:
Of the total number of fatal vehicle accidents in the state, drunk driving caused about 29 percent or 295 deaths
Alcohol related collisions, or accidents that involve drivers with a .01 blood alcohol content or higher, injured approximately 5,500 people
While the total number of arrests for driving under the influence in Tennessee was 29,000, only about 26,000 people were convicted
Of those convicted, roughly 59,000 were noted as 3 time DUI offenders
The subsidy for drunken driving deaths cost taxpayers over $1 billion
Compared to prior data, MADD noted that many of these statistics are increasing each year despite the many public safety campaigns about drunk driving dangers. With that in mind, what kind of action can someone involved in an accident with a drunk driver, or the family of someone killed by a drunk driver, take to make those who choose to drink and drive change their ways?
Do I Need a Drunk Driving Accident Attorney?
If you have been involved in an accident involving an intoxicated driver, Stan will treat you and your family with compassion during this difficult time. As a Tennessee Civil Trial Specialist, he will do whatever it takes to gain the maximum compensation you need to begin healing.
Seeking a drunk driving lawsuit that includes punitive damages, or damages that aim to deter the driver from making the same reckless choice in the future, is essential when hoping to force the driver to make lasting change. Most car insurance companies do not cover punitive damages, and the responsibility to pay this amount will fall to the motorist convicted of drunk driving. While bringing punitive damages can be a complex legal action, gaining the assistance of a car accident lawyer can result in a recovery that will likely increase the value of the settlement or verdict significantly.
When selecting an attorney after a driver under the influence of alcohol or drugs causes a collision, it is important to choose a lawyer with not only the experience needed to gain a fair recovery but also one who is also compassionate about the situation. Whether this wreck is was with another motorist, pedestrian or cyclist, the best questions to ask an attorney after a drunk driving accident include:
What do I need to know about drunk driving accidents?
Why is a lawyer important after a drunk driving accident?
How much does an attorney cost for a crash caused by a drunk driver?
How long does a lawsuit against a drunk driver take?
Personal Injury Lawyer for Drunk Driving Accidents in Nashville, TN
Stan Davis has fought tirelessly to uphold the rights those injured by a drunk driver and their families have to gain compensation they deserve. While this money cannot repair all that has happened, it is what the justice system allows you to gain and you have a right to obtain the maximum amount possible.
Stan has experience helping accident victims and their families seek accident compensation in addition to punitive damages to cover expenses like medical bills, pain and suffering. He can also pursue compensation for possible dram shop violations if a bar, liquor store or other business served alcohol to an obviously intoxicated driver. In the sad event that the accident caused the wrongful death of a loved one, Stan will fight with all his heart to bring justice to the mourning family.
Reach out to him today to set up a free initial consultation to discuss your case and begin the recovery process.