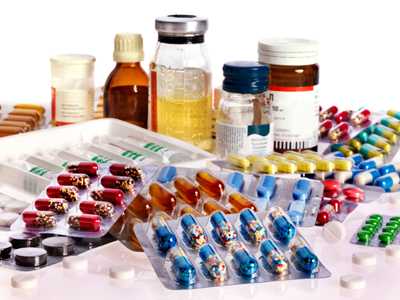 An IVC filter, or an inferior vena cava filter, is a small device implanted into the body in order to capture embolisms, or blood clots. Without an IVC filter, embolisms can block the pulmonary artery and cause shortness of breath, chest pain and even death.
Over the last two decades, IVC filters have caused thousands of cases of complications that led to injury and wrongful death. Now, doctors are recommending that recipients of permanent IVC filters have them removed as a preventative to protect them from masses of embolisms built up inside long-term filters.
In a report filed by the FDA, defective IVC filters have caused at least 70 filter perforations, 328 device migrations, 56 filter fractures and 146 embolisms in patients. Court documents demonstrate that many IVC filter manufacturers were aware of the dangers.  However, they continued to sell it without warning the public.
DELAYED COMPLICATIONS IN IVC FILTER CASES
After the filter has been placed in the body, the victim faces several potential side effects.
Migration of the device to another part of the vena cava, the heart or other organs
Deep vein thrombosis, or blood clots in the legs
Filter fracture or breakage
Perforation of organs
Infection at the site of the implant
Blockage causing the lungs to swell
Embolization of the filter
If you have had an IVC filter installed, it is important to discuss options with your health care provider.
Jeremiah 29:11, "For I know the thoughts that I think toward you, says the LORD, thoughts of peace and not of evil, to give you a future and a hope."