It is not even the peak of the season for trauma, but hospital officials are already warning that ATV accidents are becoming increasingly common in Tennessee. Vanderbilt University Medical Center officials have stated that staff have treated nearly 50 victims of ATV accidents since the beginning of 2017. These include 34 adults and an additional 14 children.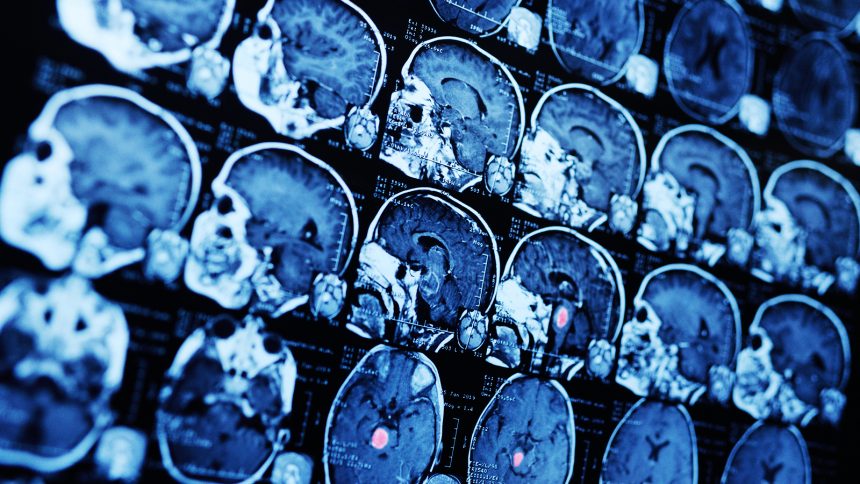 Officials have states that there are two major contributors to ATV accident injuries that they've treated this year. The first is that the riders were not wearing helmets, a sadly common trend among ATV riders. The other is that people are doubling up on ATVs despite the vehicles only being equipped for one person.
The hospital warns that children under 16 should not ride ATVs, as they are the age group most at risk for catastrophic injury or death, especially in cases involving head trauma.
WEAR A HELMET – PROPER FITTING PROCEDURES
Helmets are the best way to prevent serious traumatic brain injuries while riding ATVs, but if you are not wearing your helmet properly, it will not protect you as much as it should. Here is a quick guide on proper helmet fitting:
Measure your head and make sure your helmet fits snugly. It should not rock side to side or forward to back.
Your helmet should sit level on your head, about one to two finger widths above your eyebrow.
Center the buckle beneath your chin and adjust the straps to form a V-shape under and slightly in front of your ears. Lock the slider.
Buckle the chin strap and tighten until you can fit no more than one or two fingers under the strap.
Open your mouth wide. Your helmet should pull down on your head. If it does not, go back to step one.
2 Corinthians 12:9, "He has said to me, 'My grace is sufficient for you, for my power is made perfect in weakness.' Most gladly therefore I will rather glory in my weaknesses, that the power of Christ may rest on me."