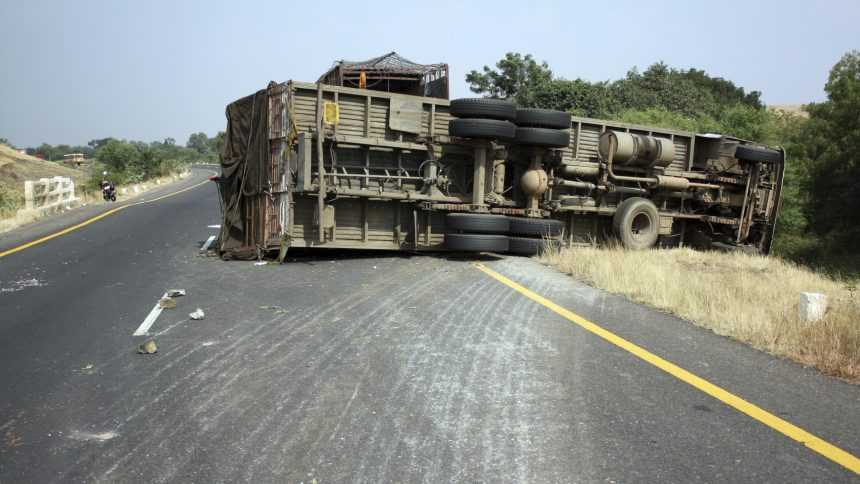 Three Nashville bikers are being credited with helping save the lives of ten people after a fiery crash on August 4. Frank Wing (vice president of APA), Greg Oswald (co-head of WME Nashville) and Marc Oswald of Oswald Entertainment Group were headed to Sturgis Motorcycle Rally when they came upon a fiery 10-car pileup.
The accident occurred when an 18-wheeler smashed through a row of cars stopped in I-24 due to construction. Wing described a scene of utter chaos. One car flew into the air, people were trapped in their vehicles screaming and smoke billowed. Gunfire rang out over the carnage as a box of ammunition in one of the cars burned.
The group of bikers was prepared to help. Two of them, prior to becoming music executives, worked as paramedics for ten years. The other had ten years of military experience that proved invaluable to the response. The men were able to rescue ten people from their vehicles before flames engulfed the scene.
WORK ZONE ACCIDENTS
Truck accidents can have a variety of different causes, and work zones are a common place for accidents to occur. When a driver is distracted, drowsy or incapacitated, he or she may fail to notice signs related to work zones. Even a slight lapse in attention can lead to devastating accidents like the one described above. If you are injured or lose a loved one in a work zone accident, a personal injury attorney can help you figure out your options moving forward.