Hurt by a Failed or Defective Airbag?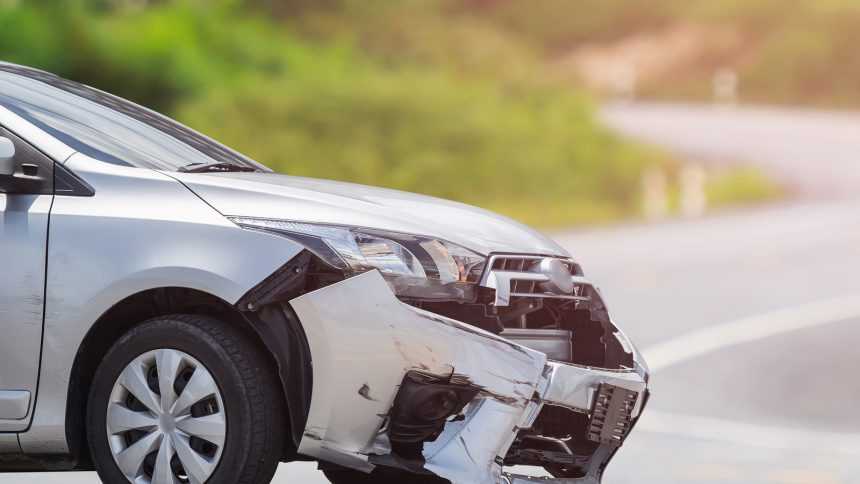 Nashville Personal Injury Law Firm for Airbag Injuries
Airbags are supposed to save lives and prevent car accident injuries. While most do just that, a defective airbag can actually do more harm than good. When an airbag fails to deploy or there is a defect in the overall design, serious injuries and even wrongful death can result. If a design or manufacturing defect is to blame for an airbag malfunction, the manufacturer will often issue a recall. One recent recall involving Takata airbags has put millions of people around the world at risk.
If a failed or defective airbag caused your injuries, you may be entitled to money damages to cover your medical bills and lost wages. Nashville auto accident lawyer Stanley A. Davis has been practicing law in Tennessee for nearly 20 years. He can investigate your accident to find out who exactly is responsible for your airbag injuries. Holding the designer or manufacturer accountable for their negligence will not only help you through your recovery, but could lead to a recall, saving many more people from injury or death.
What are the Most Common Airbag Defects?
When working properly, airbags inflate during a car accident to protect the occupants of the vehicle from colliding with the steering wheel, windshield and dashboard. They can effectively prevent serious injuries and wrongful death. However, any defect that prevents airbags from deploying correctly or safely can cause even more injury than the crash. Some of the most common airbag defects and issues include:
Airbag failure – If the airbag is manufactured or installed incorrectly, the sensors may not register the force of a crash. During airbag failures, occupants of the car have no protection between them and the inside of the vehicle.
Overly forceful airbags – Sometimes a design defect causes an airbag to inflate too quickly or with too much force. This can slam you into the back of your seat, resulting in injuries to your face and chest as well as head and neck. Overly forceful airbags are a particular danger to children.
Unnecessary deployment – Airbags should deploy only in the event of a crash that happens over a specific speed. Defects sometimes lead to airbags going off after only a minor fender bender or even completely randomly.
Dangerous materials – Some of the most dangerous recalled airbags are manufactured with dangerous materials. Airbag burns, poisoning and serious personal injuries from exploding parts can result from improper manufacturing techniques. The defective Takata airbags were made of materials that degrade easily when exposed to heat. These materials can then explode outward when the airbag goes off, resulting in severe injuries caused by flying metal fragments.
Faulty deployment – If an airbag deploys even a fraction of a second too late or at a slightly skewed angle, you are at risk for serious head and neck injuries.
It is not always easy to determine who is responsible for airbag failure or defects. The designer, manufacturer, distributer or even the retailer may be to blame. However, a Nashville personal injury law firm can help you find the person or company responsible for your defective airbags.
What Are the Most Common Injuries from Airbag Defects and Failures?
A defective airbag can fail to prevent car accident injuries or can even cause additional harm to a driver or passenger. A car crash involves every part of your body, so airbag injuries can vary widely in both types and severity. Some of the most common airbag injuries include:
Cuts and bruises (especially to the face)
Airbag burns
Eye injuries
Hearing loss
Internal injuries
Broken bones (especially nose, wrists and ribs)
Recovering from airbag injuries can be a long, difficult process that could end up costing hundreds of thousands of dollars. This is especially true if you sustain catastrophic injuries that result in permanent disabilities such as paralysis or blindness. However, you may be entitled to compensation to cover your expenses if designer or manufacturer negligence caused your airbag injuries.
Do You Have an Airbag Failure Lawsuit? Call Our Nashville Personal Injury Law Firm Today
If an airbag defect caused or contributed to your car accident injuries, contact Nashville auto accident lawyer Stan Davis today. In a free consultation, he can review your case and explain your legal options. Your lawsuit could contribute to the safety of all vehicles in addition to easing your financial worries.
Fill out an online review form or call our Tennessee car accident law firm for more information.