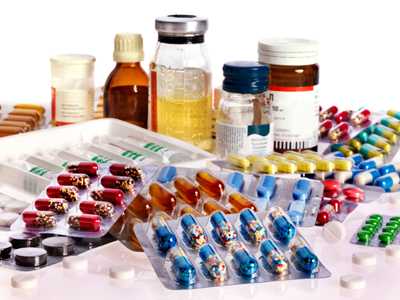 A Nashville family is suing Amazon and its subsidiaries after a hoverboard exploded and the fire destroyed their $1 million home and nearly killed two of the children. According to the lawsuit, Amazon knowingly sold the family a dangerous product.
The hoverboard was a counterfeit product sold from China, rather than the original brand containing a Samsung lithium ion battery, which is what the family thought they purchased. It goes on to say Amazon knew about the hazards associated with the brand beforehand, misrepresented it as a legitimate Samsung brand and sold it anyway.
However, the counterfeit operation that manufactured the hoverboards could not be located and held accountable for the damages. Under Tennessee product liability laws, when the manufacturer cannot be found, the seller (which would be Amazon in this case) is responsible for all damages.
What is Product Liability?
When a customer purchases a product, we expect it to be effective and safe. When this is not the case, product liability laws hold the manufacturers and vendors of defective products responsible for any damages they cause. This can include toys, cars, hoverboards and Samsung Galaxy Note 7's. Usually, defective products are caused by the following:
Defective manufacturing – Defects or malfunctions occur while the product is being manufactured
Defective design – The problem with the product begins with the concept and is inherently dangerous
Companies fail to warn consumers – This most often occurs when a product is incorrectly labeled or the instructions fail to appropriately convey the hazards associated with the product
Unfortunately, some manufacturers will let safety hazards slide in favor of making an extra buck. Or vendors will choose to look the other way to gain just a little more profit. When this happens, there are several parties you can hold accountable, including:
The company that sold you the defective product
The manufacturer of the product
The manufacturer of the parts used to construct the product
The Law Office of Stanley A. Davis is a Nashville personal injury law firm that fights for those injured by defective products. We offer free consultations.
"Let the word of Christ dwell in you richly, teaching and admonishing one another in all wisdom, singing psalms and hymns and spiritual songs, with thankfulness in your hearts to God." Colossians 3:16
Source: https://tennessean.com/story/news/2016/10/27/nashville-family-sues-after-hoverboard-fire-destroys-house/92825902/