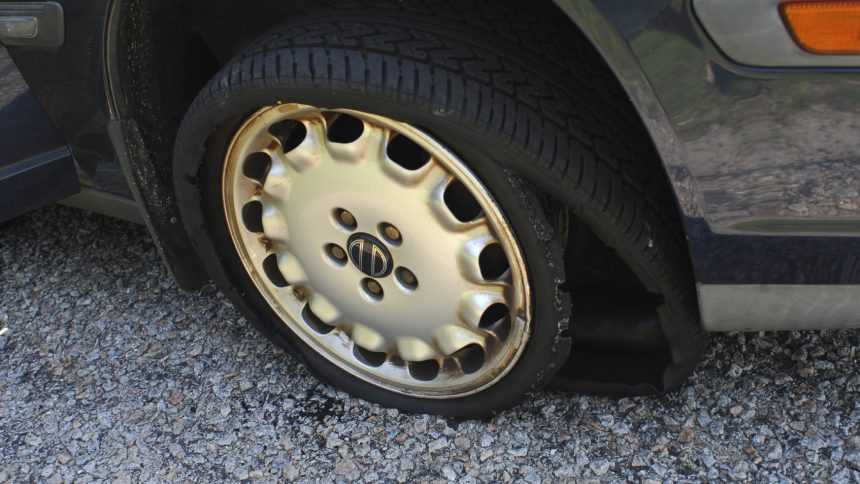 ABC News recently had an alarming story indicating that federal officials are worried the tire recall system may be defective and dangerous automobile tires.
The news outlet reported that federal officials have said the system currently in place is broken. Officials with the National Transportation Safety Board made the announcement after concluding investigations into the recall system, releasing a report about risks.
"Today's report is the outcome of these investigations that uncovered several issues, some of which are systemic, that consumers cannot address on their own," NTSB Chairman Christopher Hart said, according to ABC News. "The current system for tire registration and recalls has proven ineffective."
The NTSB starting reviewing tire recalls last year following a fatal accident in Florida in which a person was killed due to a blowout. Officials found that the recall system currently leaves millions of defective tires on American roads and on store shelves, as many people, including mechanics, are not notified when they occur.
"When you see 33,000 accidents a year, in relation to defect tires, we know we have a serious tire problem and a good piece of that relates to recalls," Hart told ABC News.
TIRE MANUFACTURERS MUST DO A BETTER JOB LETTING THE PUBLIC KNOW ABOUT RECALLS
Currently, people have to register their tires with manufacturers in order to receive recall notices. Some experts say this is undesirable.
Officials are now recommending that manufacturers have Tire Identification Number (TIN) lookup systems on their websites, so that consumers can see if their tires have defects or are involved in ongoing recalls.
Additionally, some experts have argued that new tires should come equipped with "embedded chips or scan-able codes to help auto shops quickly identify tires," in the event of a recall.
Continue to follow our blog for more information about defective auto parts. We have a page dedicated to tire blowouts when it comes to truck accidents. Unfortunately, accidents caused by tire blowouts can lead to serious injuries and death.
It is unacceptable when an auto part manufacturer produces a defective product and fails to warn the public about its dangers.
"Surely goodness and mercy shall follow me all the days of my life: and I will dwell in the house of the LORD for ever." – Psalms 23:6
Source: https://abcnews.go.com/US/danger-wheels-feds-set-announce-tire-investigation-results/story?id=34757456